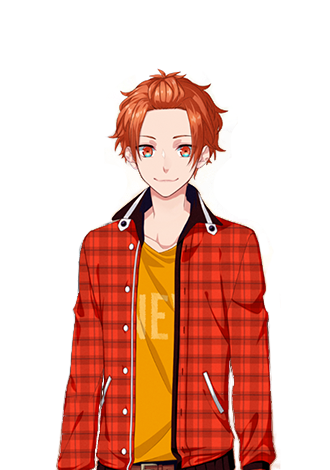 Fudo Akane If you touch me like this…...It's, It's ticklish.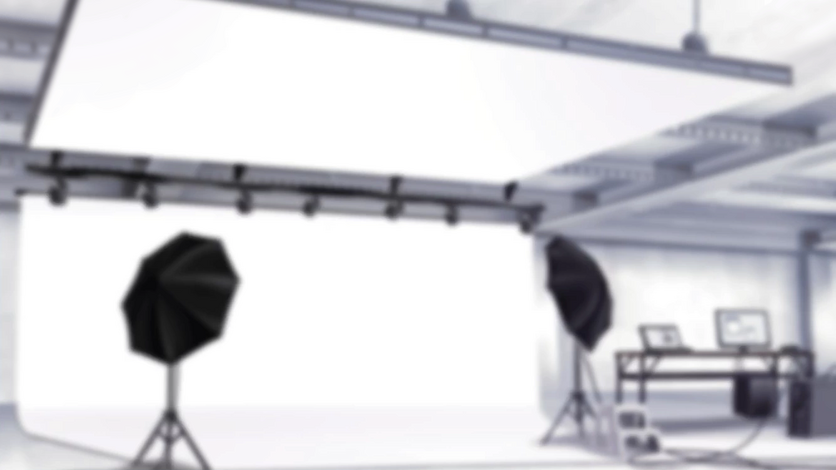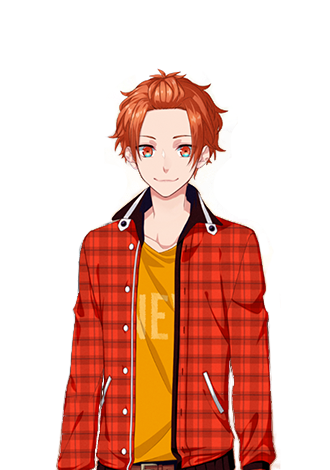 Photographer Fudo-kun, your embarrassed face is nice, but try doing a cool expression.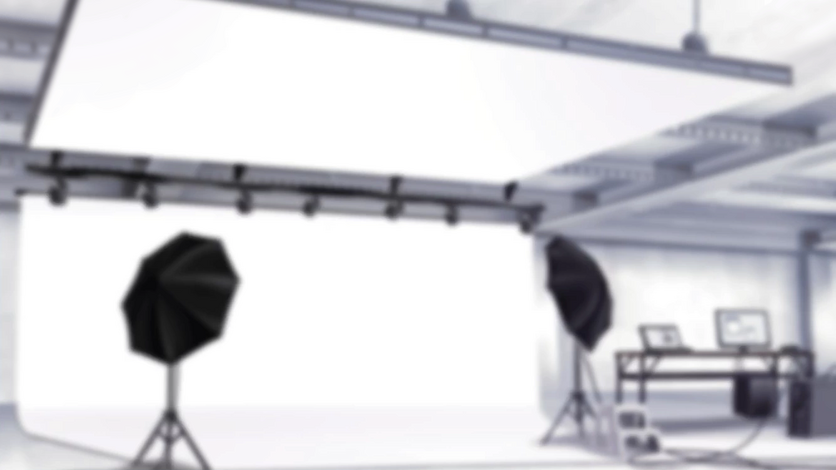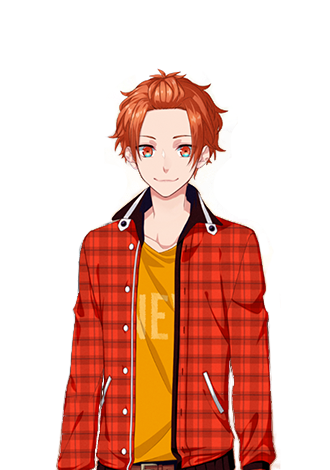 Shingari Miroku But, Akane. Take a look, you need to tighten up this area's muscle.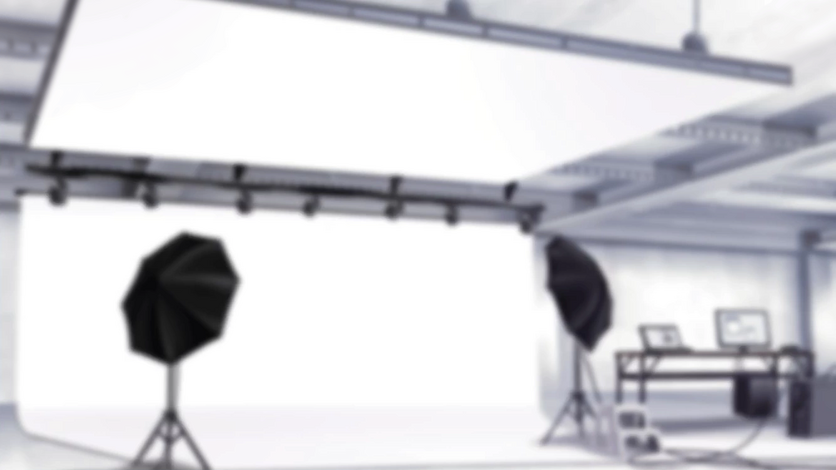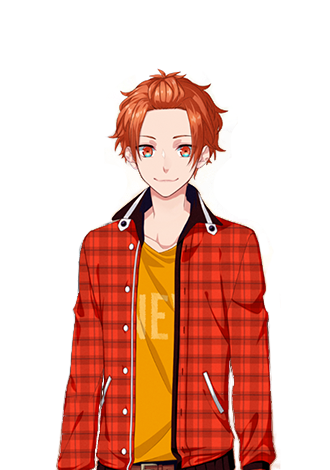 Fudo Akane Mi, Miroku…...You're too close…...
Hyah……! Ahyayayayaya! It's, it's ticklish, Miroku……!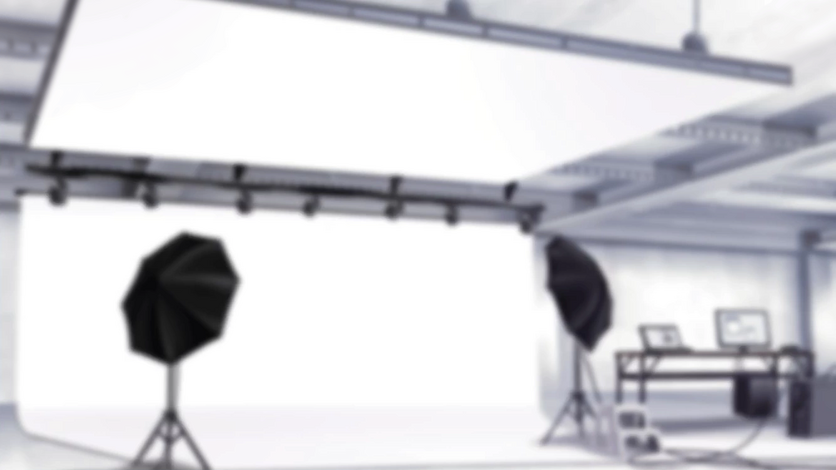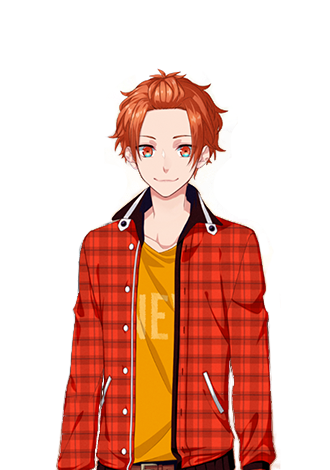 Photographer Yeah yeah, it's a good smile! Shingari-kun, that expression is good!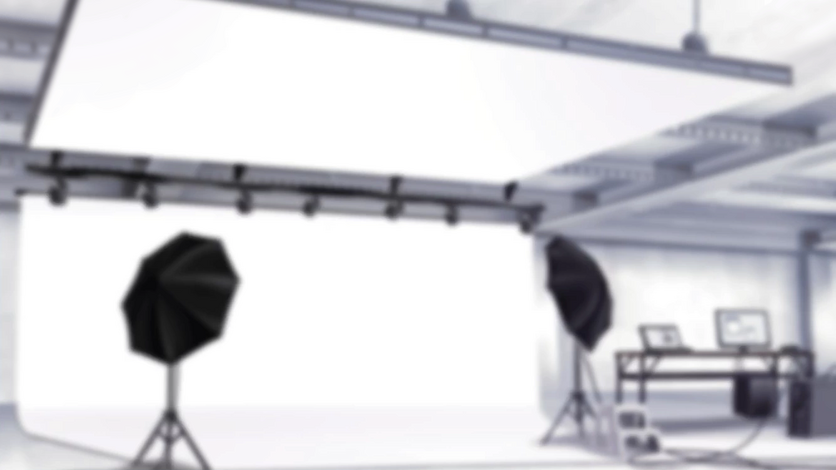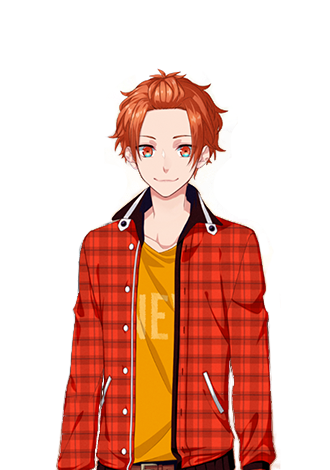 Shingari Miroku I shall continue.
Ah Akane, your neck muscles are stiff, if you relax you will be able to give a better expression.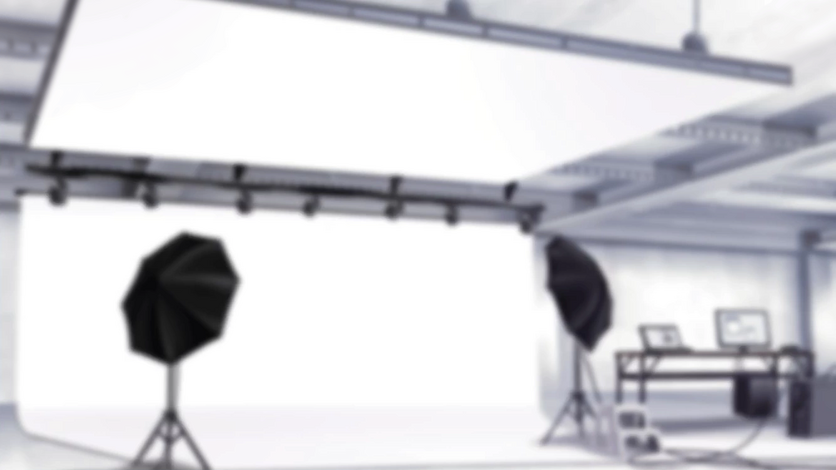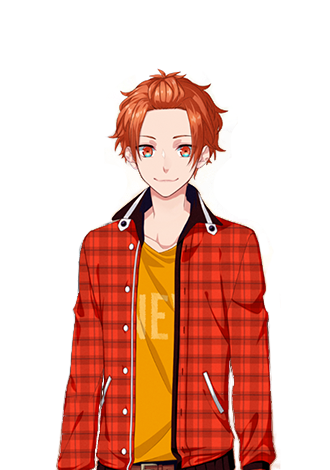 Fudo Akane ......! Enough with the muscle commentary!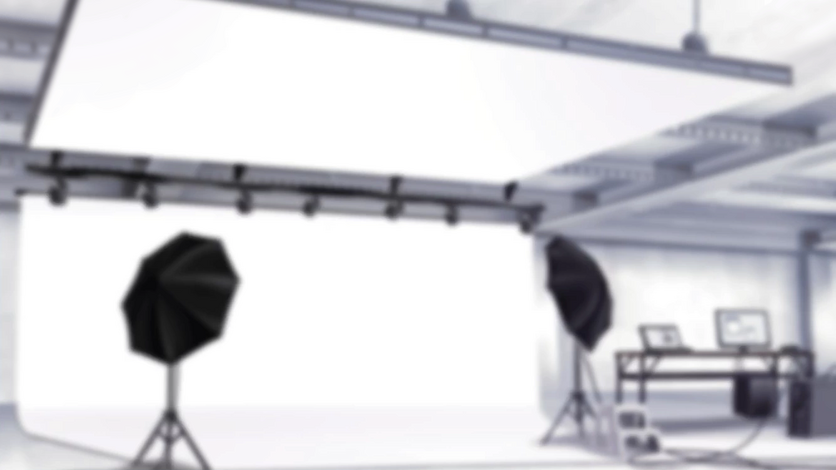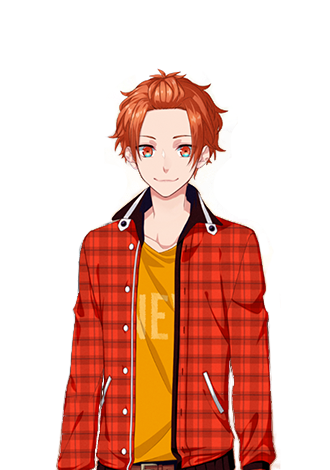 Sumisora Tsubasa (Akane-kun is doing his best……As for Miroku-kun, he looks like he's enjoying it……)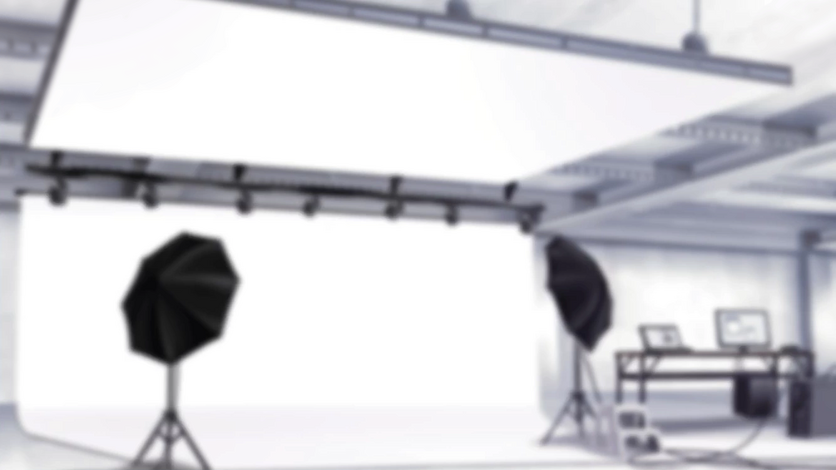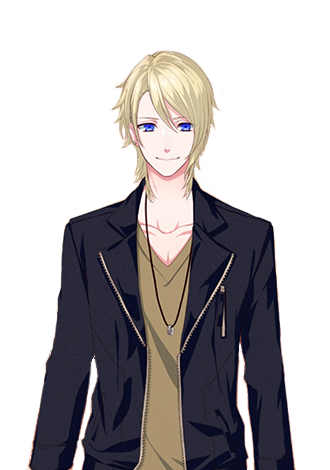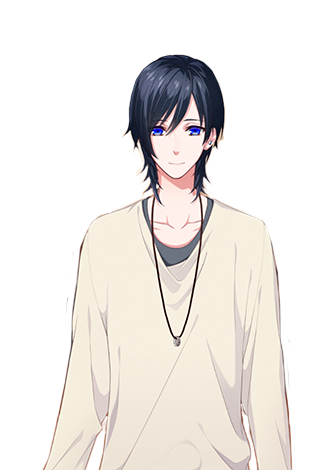 Photographer Next is Haruhi-kun's and Yuduki-kun's turn for the photoshoot.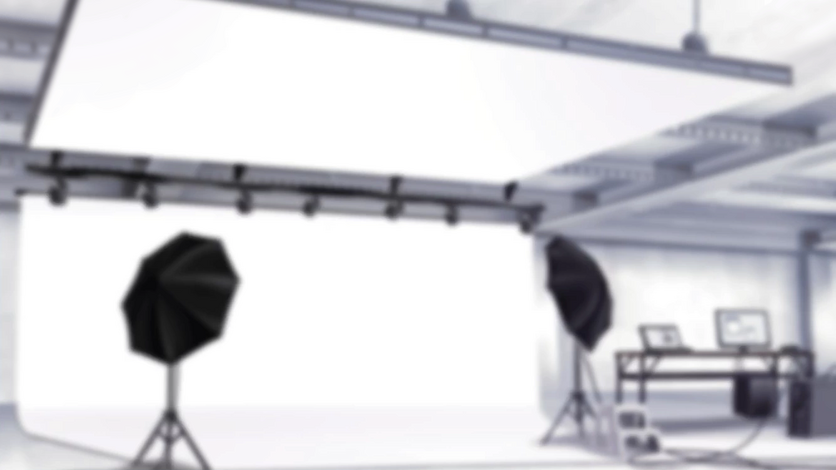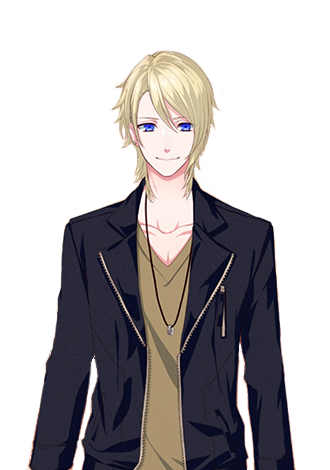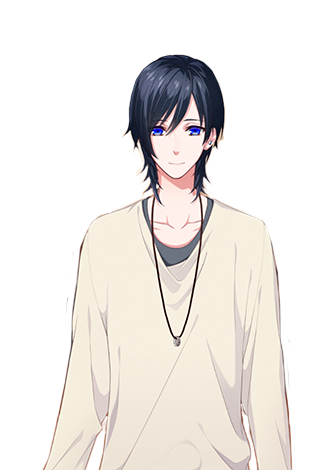 Teramitsu Yuduki Okay.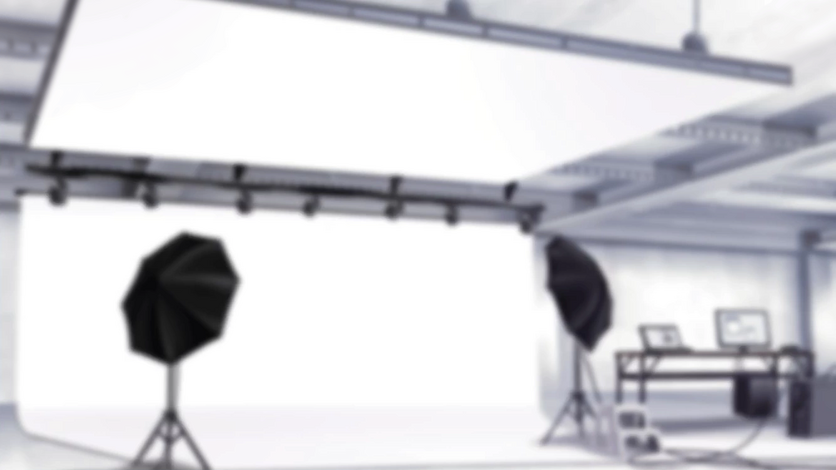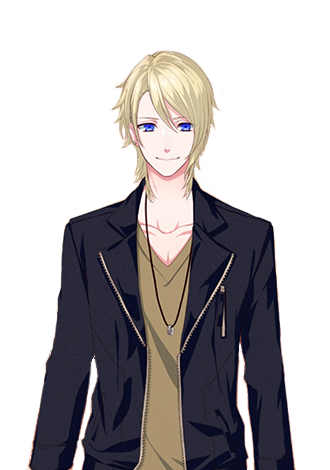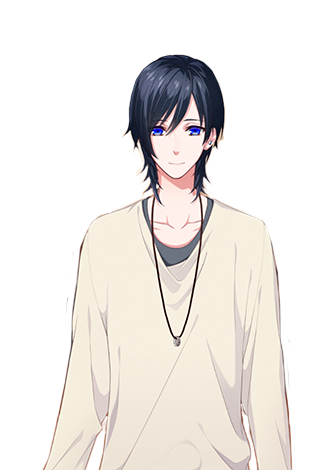 Teramitsu Haruhi Okay.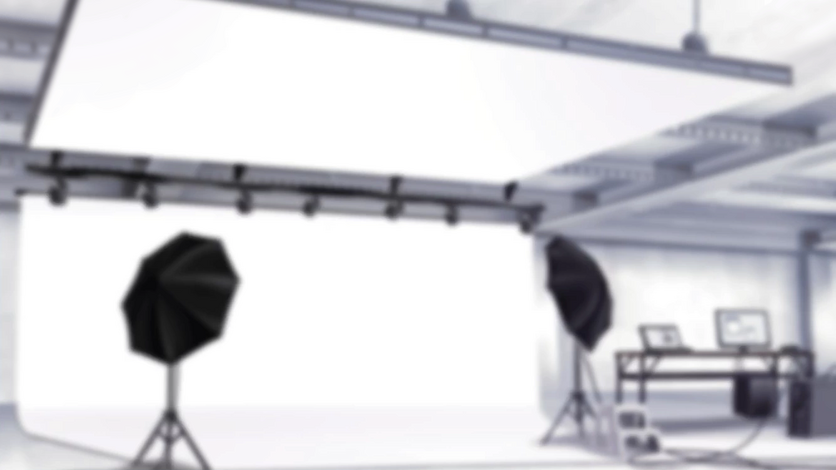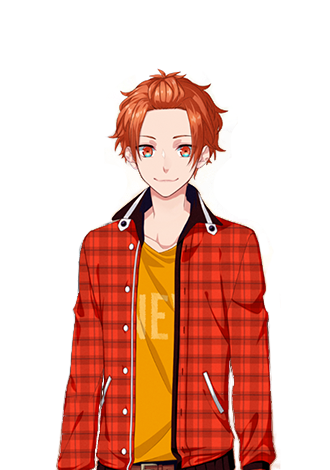 Fudo Akane It…...it was more embarrassing then I thought……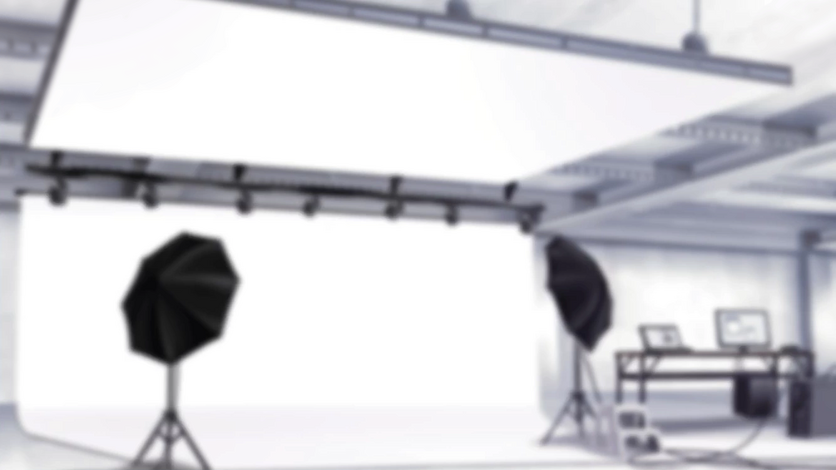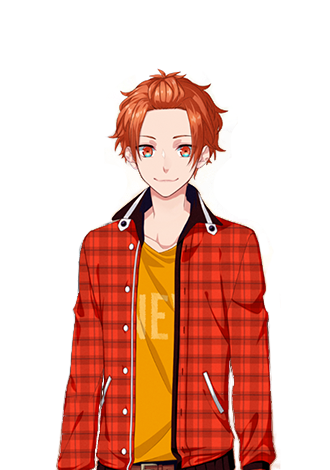 Shingari Miroku It would be nice if we have another chance to do this again, where should I touch the next time.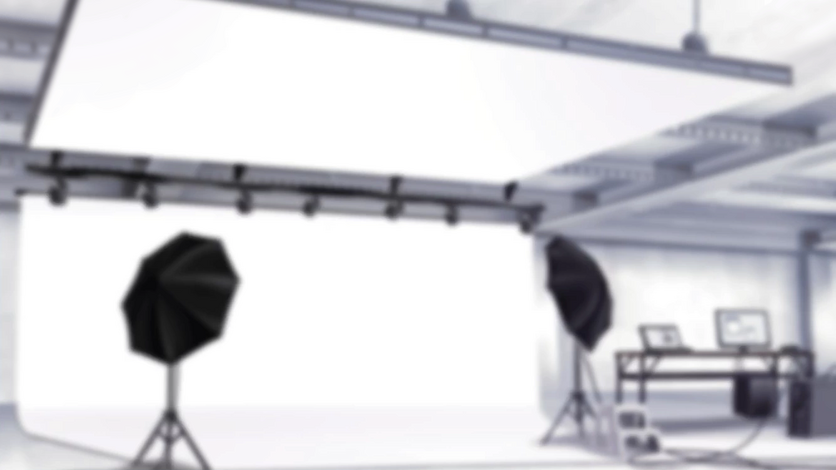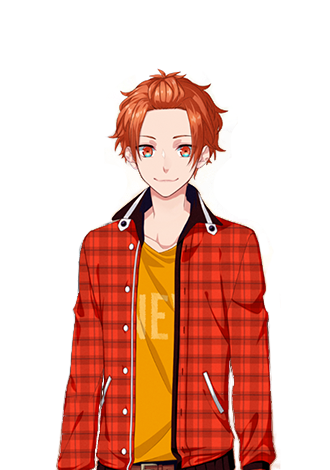 Fudo Akane If there is a next time, please spare me…...
You didn't hold back in touching me, how sly!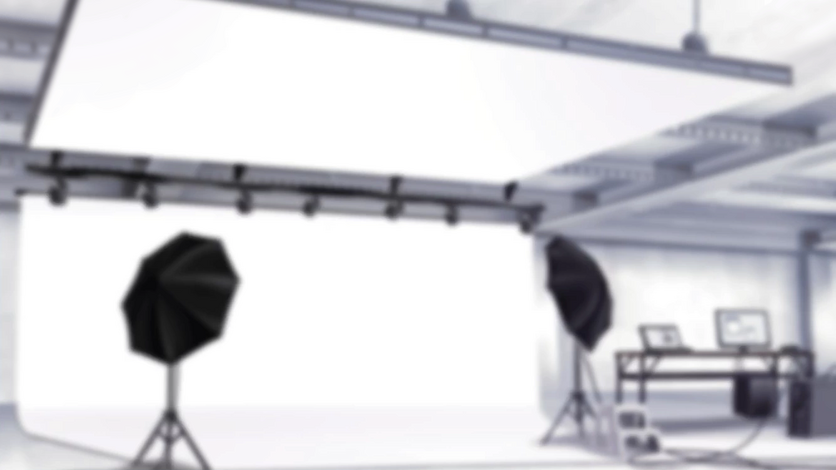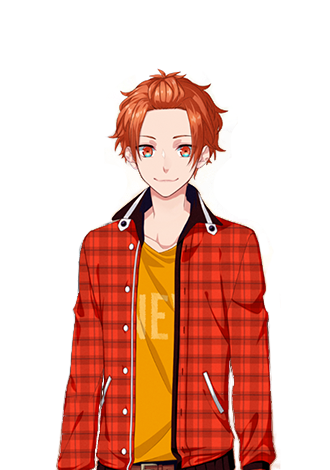 Shingari Miroku That's not possible. If it's Akane, you should learn not to be so embarrassed. Let's look at those two's photoshoot.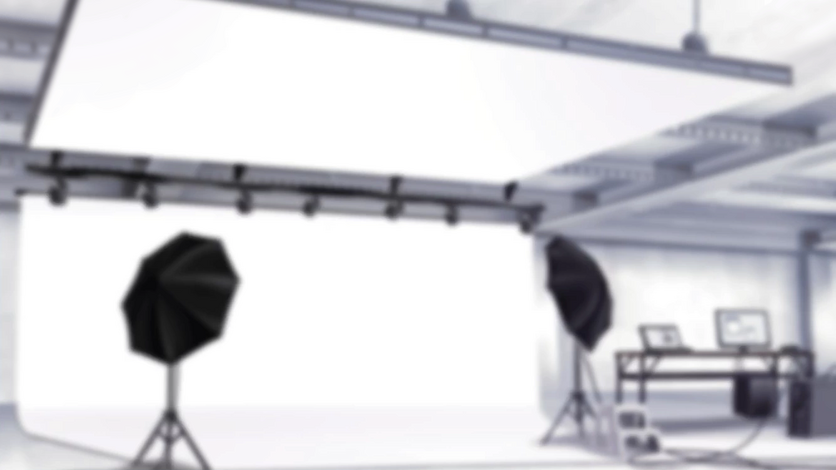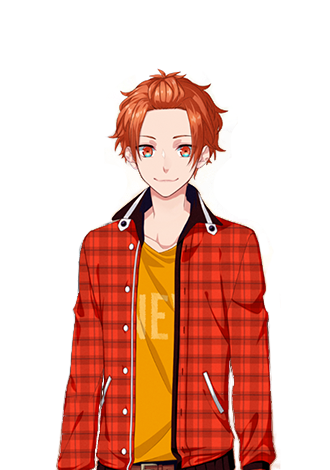 Fudo Akane Don't compare us to those siblings~~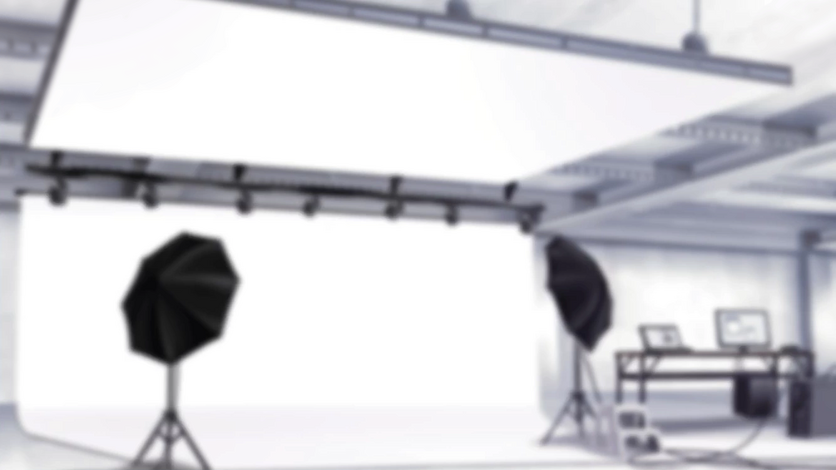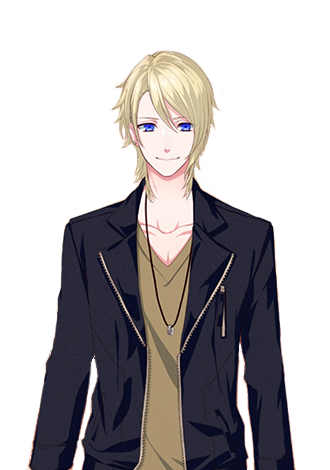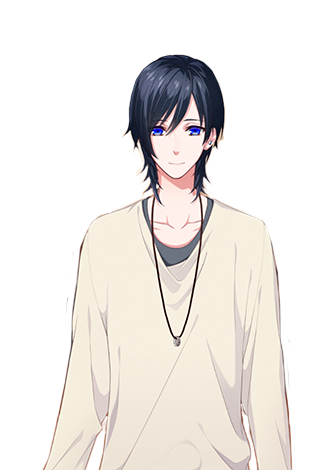 Teramitsu Haruhi Yuduki, Yuduki, let's lie on the bed.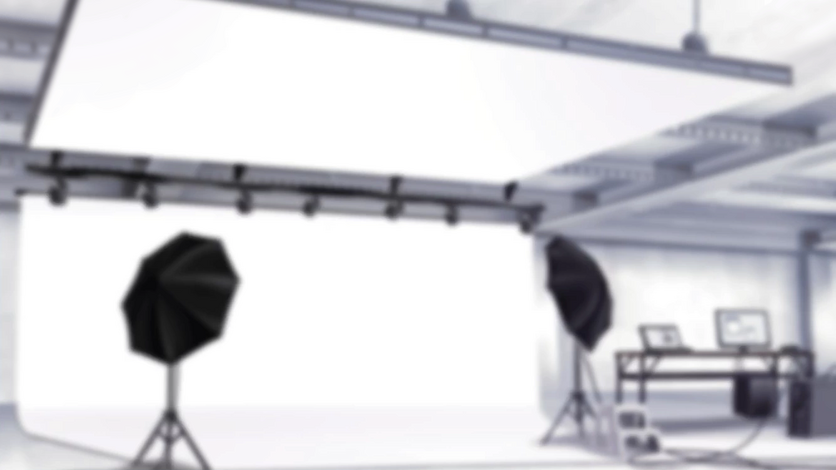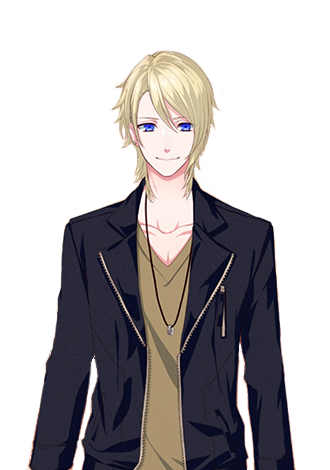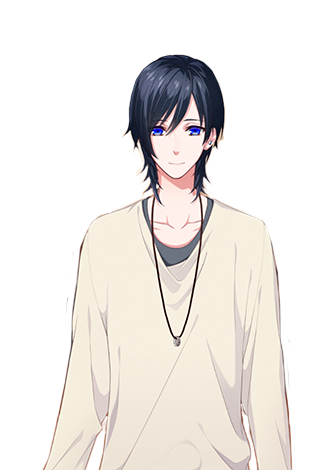 Teramitsu Yuduki Like this……?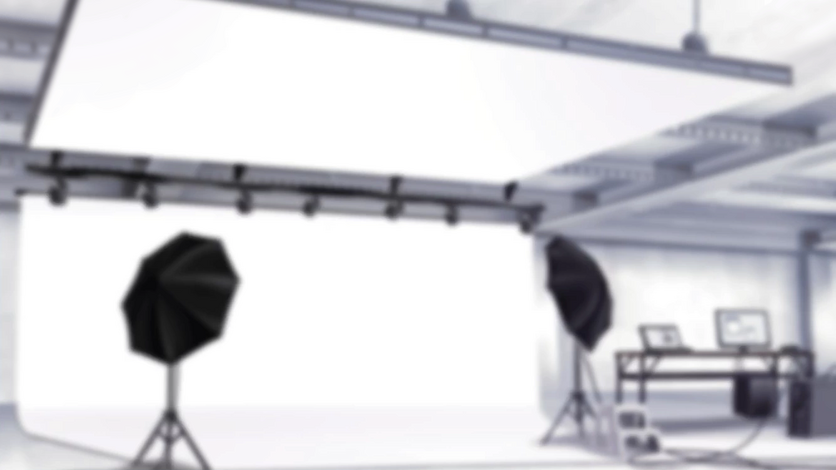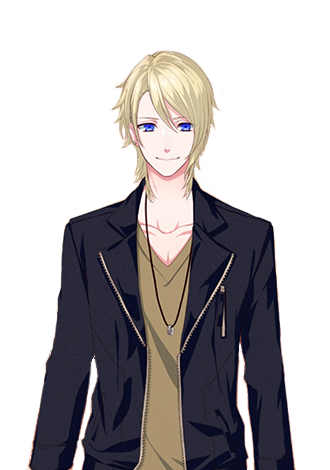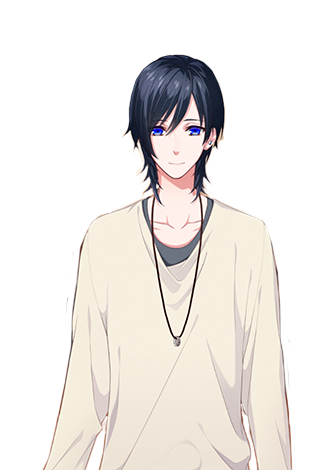 Teramitsu Haruhi Dive!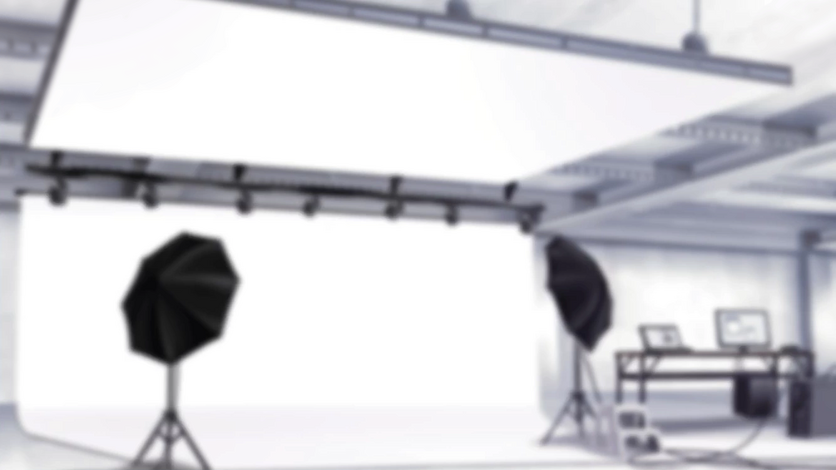 Teramitsu Yuduki Uwah……!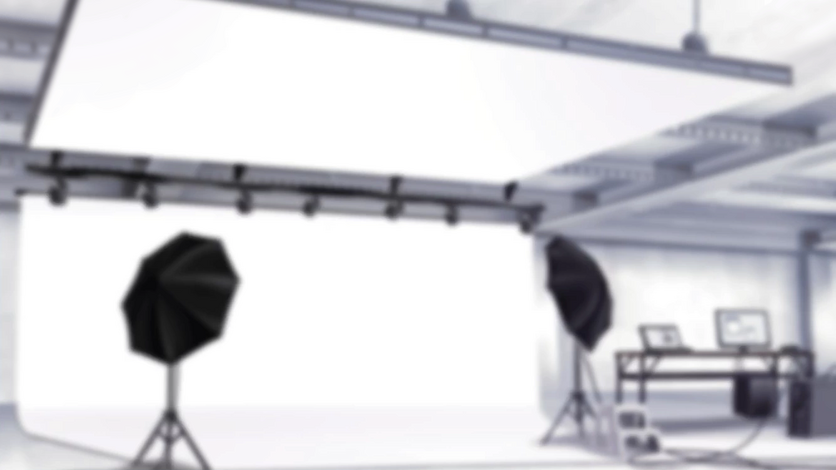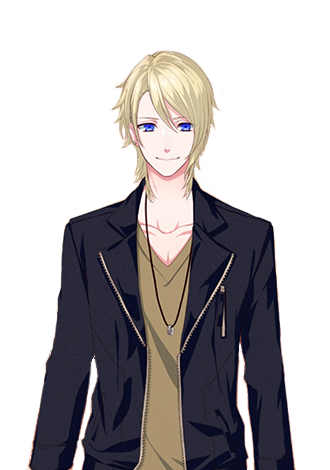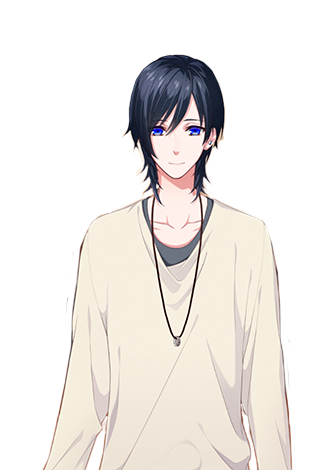 Teramitsu Yuduki …...Haru, that was dangerous, you will hit your head. You should jump lightly, or else the bed will break.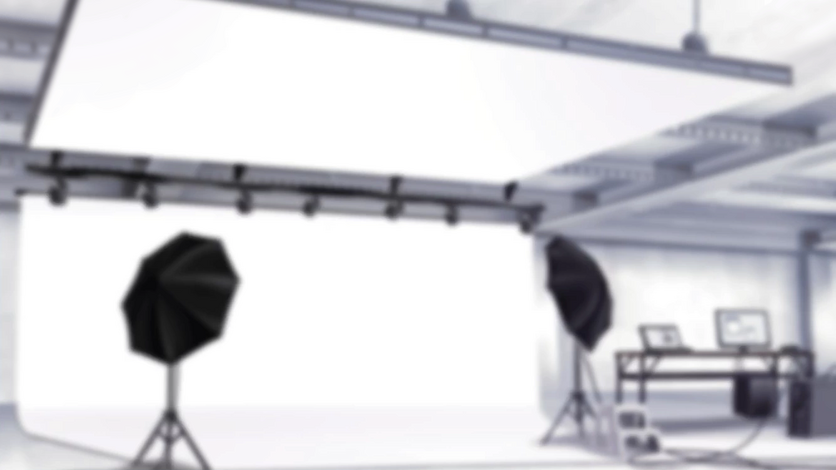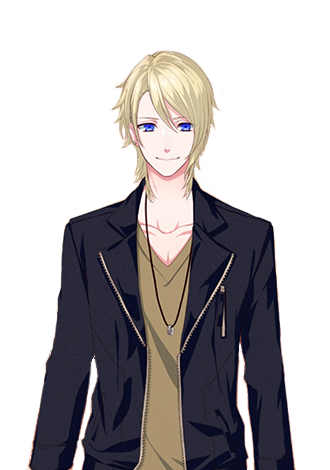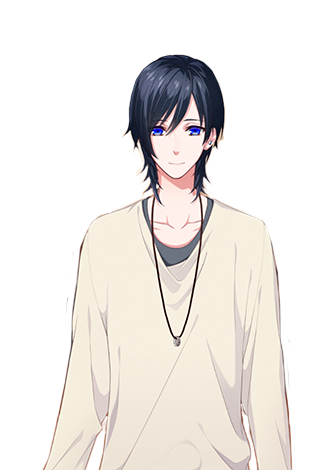 Teramitsu Haruhi Don't mind it, look, the springs are great!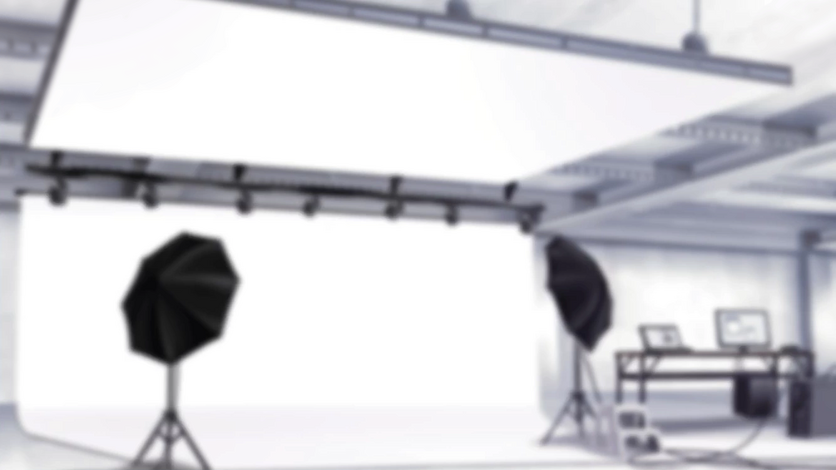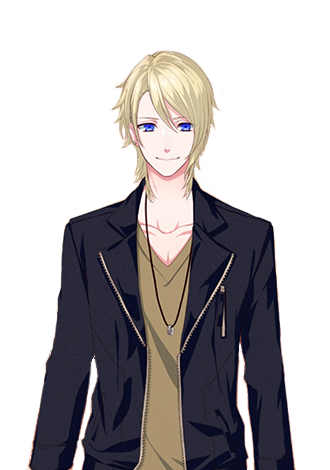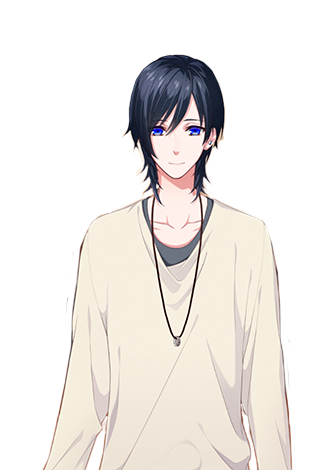 Teramitsu Yuduki It's shaky…...I feel bad.
If you want the bed to shake, just jump in front of me, why did you need to jump on me?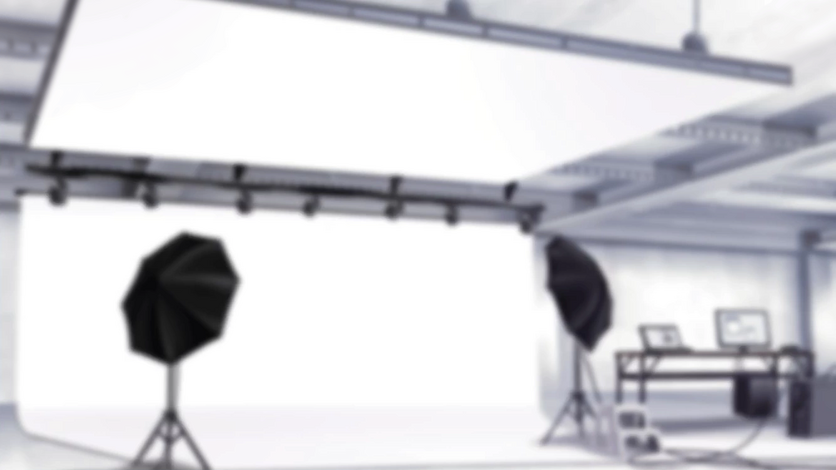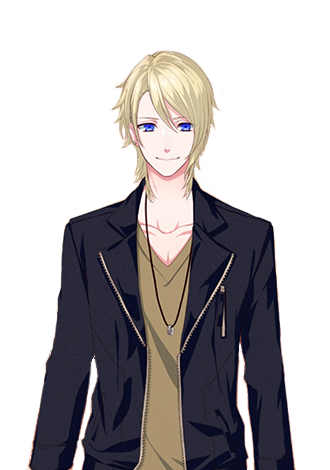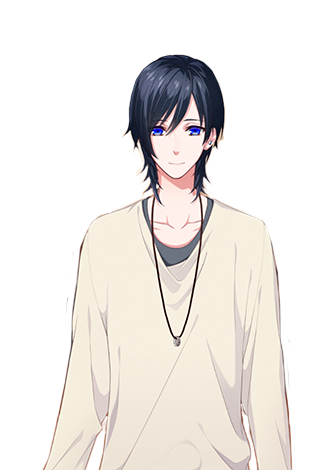 Teramitsu Haruhi Because to create a scandalous feeling, you need to do a toko-don? It isn't the floor though, so it's a bed-don?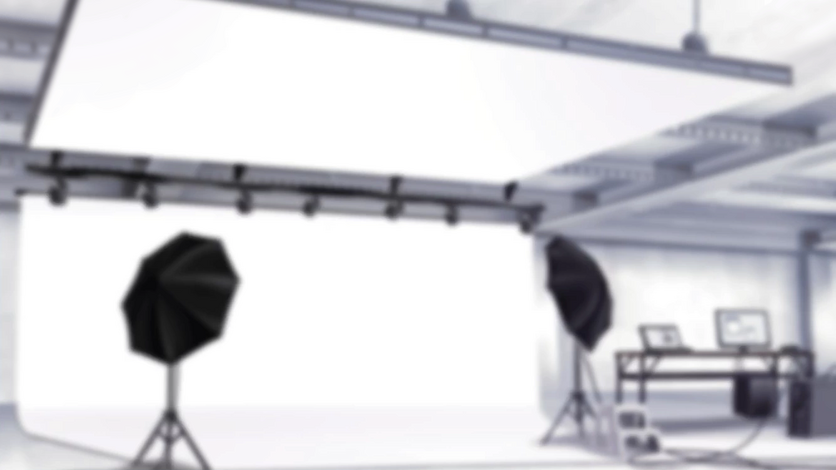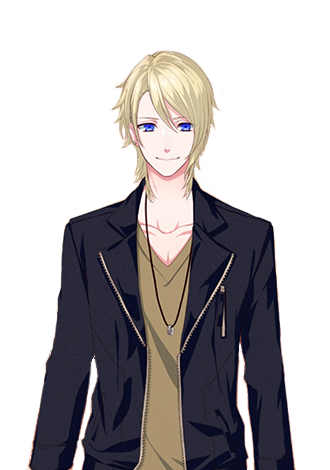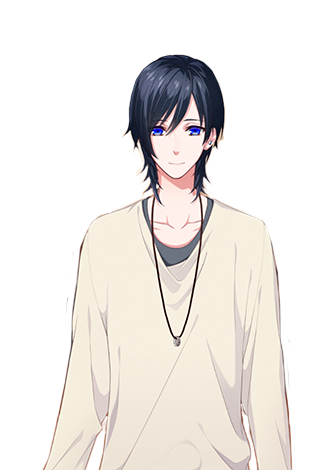 Teramitsu Yuduki ......I don't know. Look, you messed up our clothes.
Ah but to look scandalous, having our clothes messy is better?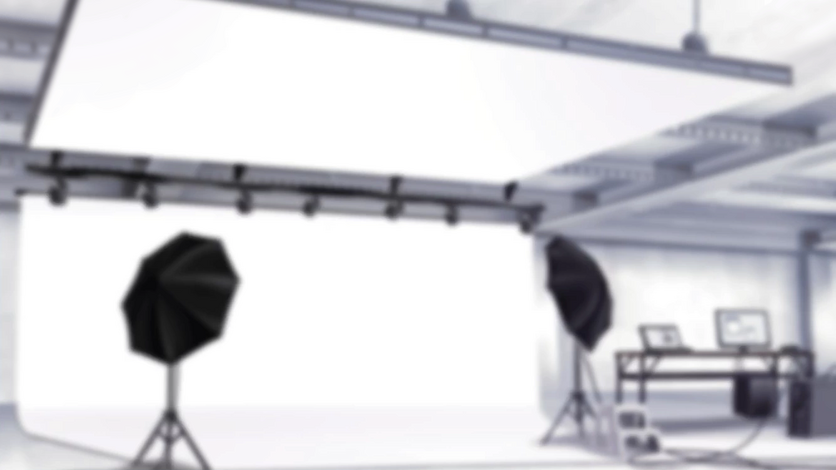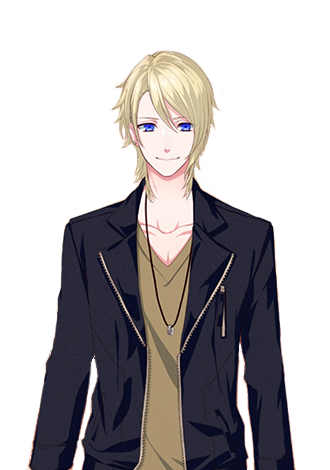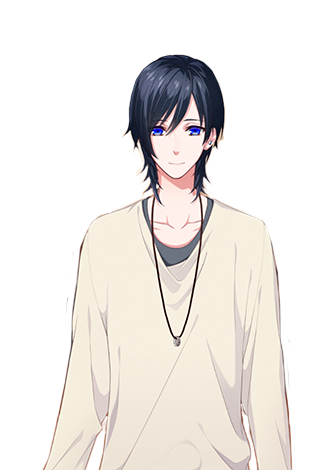 Teramitsu Haruhi That's right, let's open up our shirts a bit. Then, Yuduki, I'll help you strip!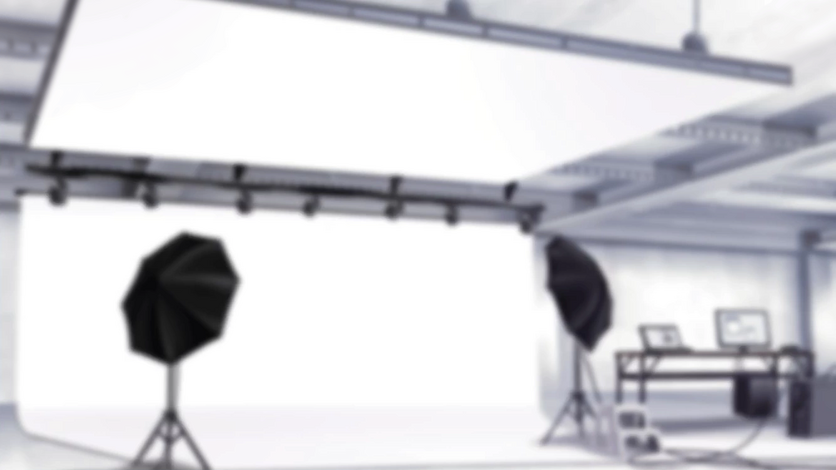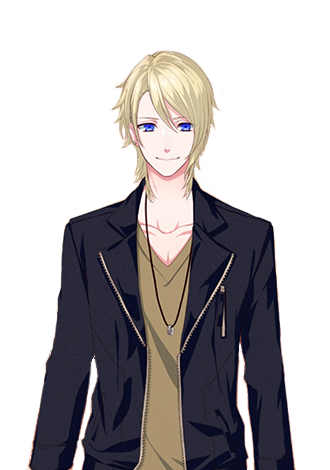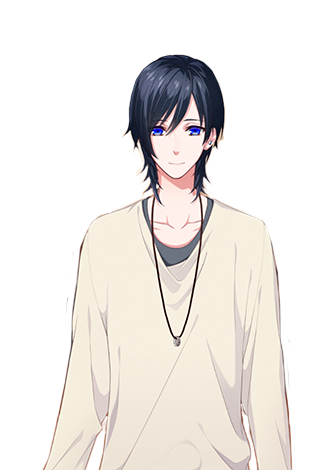 Teramitsu Yuduki I'll, I'll do it myself. No need to strip, just make your clothes a bit more messy…...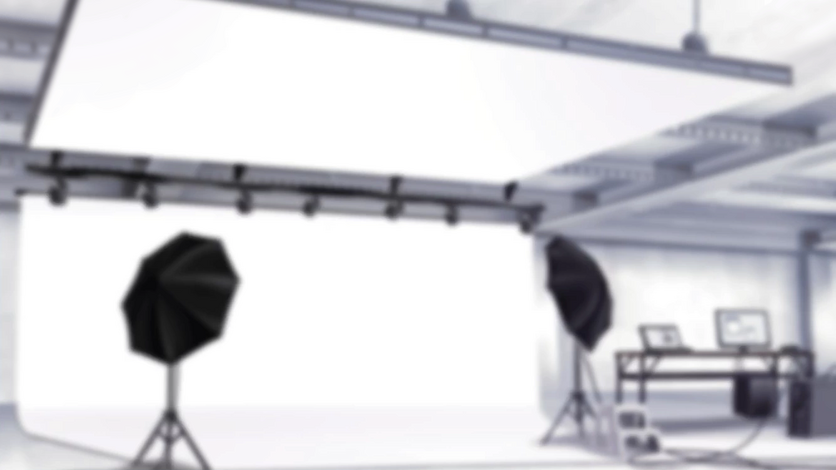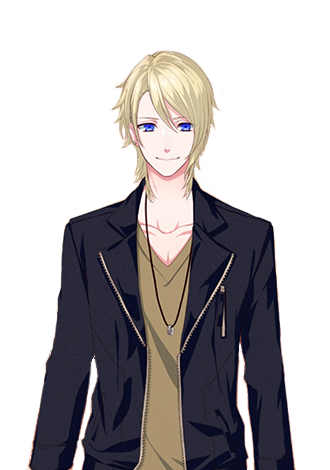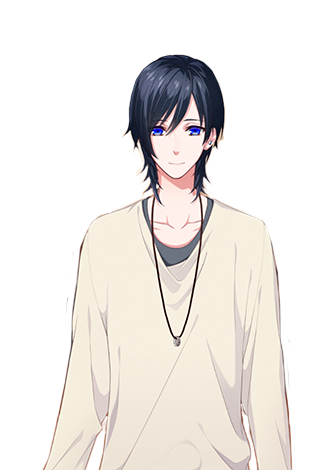 Photographer Great, the two of you keep it up!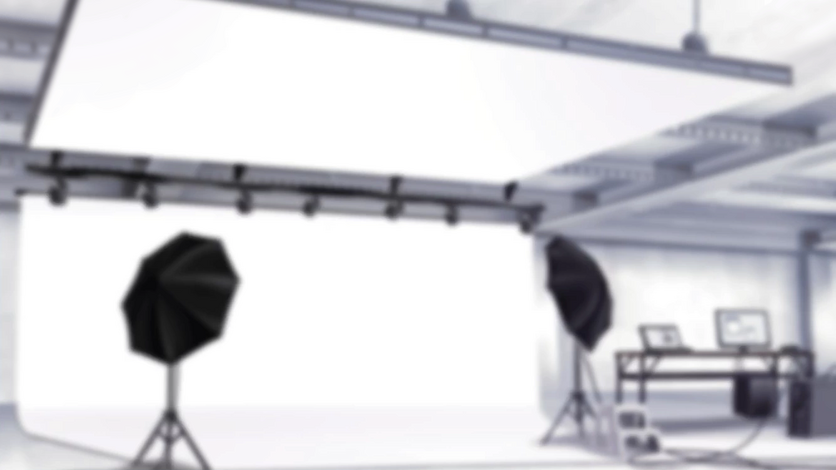 Community content is available under
CC-BY-SA
unless otherwise noted.