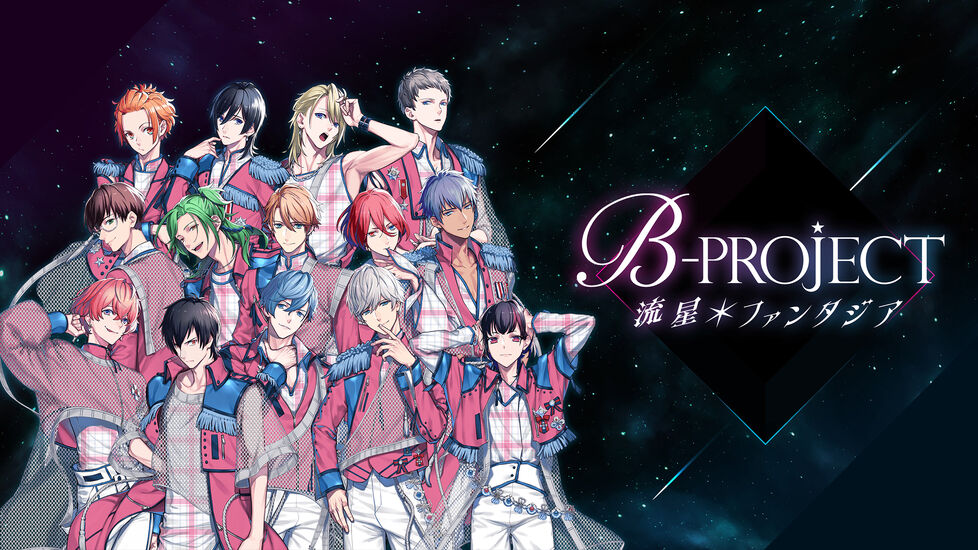 WELCOME TO B-PROJECT WIKI
THE UNOFFICIAL B-PROJECT ENGLISH WIKI
This Wikia contains information on the series, B-PROJECT or B-PRO.
Feel free to contribute!

We highly reccommend that you switch the view to Desktop.
You may do so by scrolling down to the bottom of the page and click on VIEW FULL SITE.

We are currently editing over 1,675 articles since September 2018.
Warning: This wikia contains spoilers, please read with caution!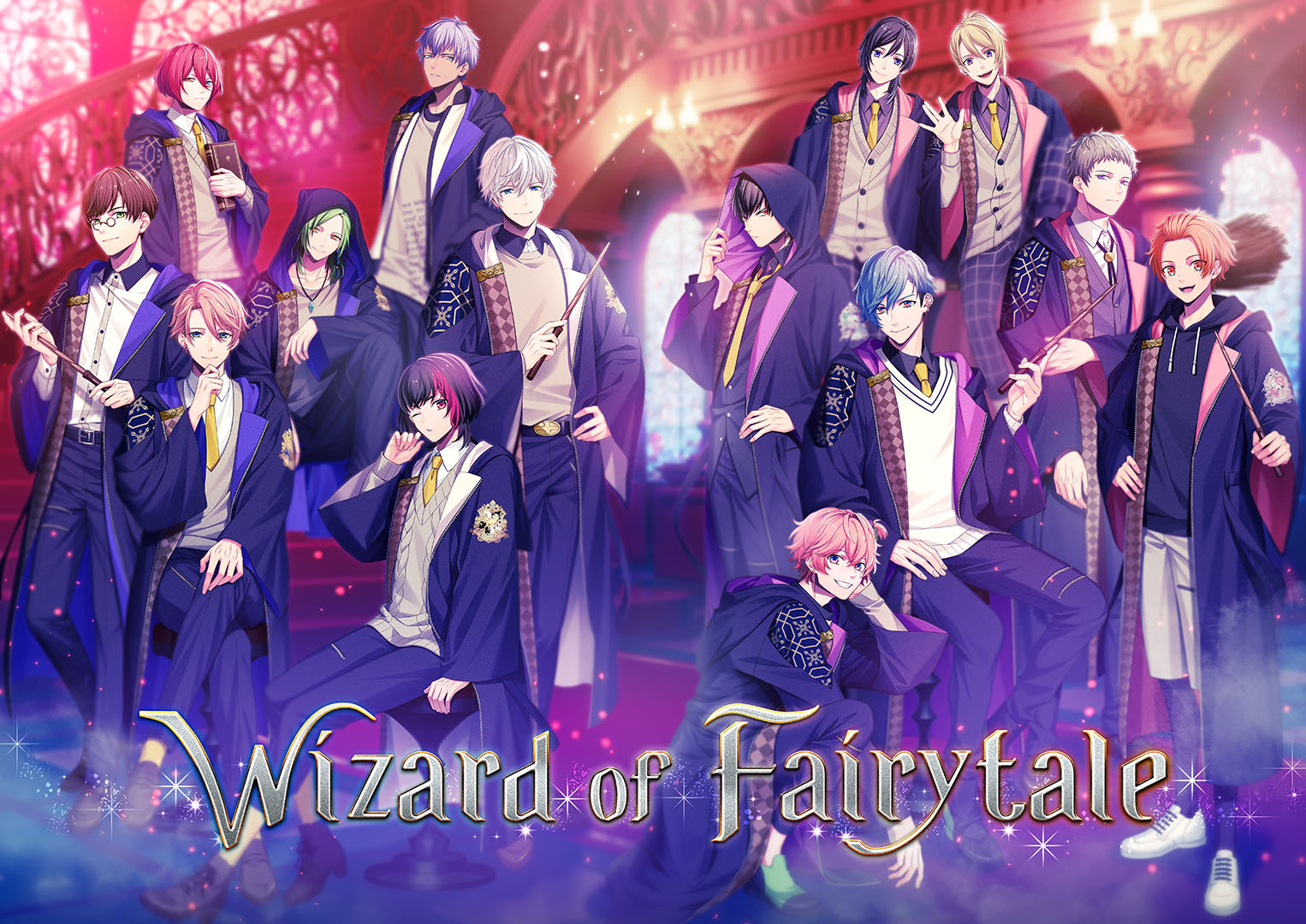 Wizard of Fairytale
22 June 2022
B-PROJECT HAPPY FLOWERS
11 February 2022 ~ 14 March 2022
B-PROJECT x FILA
1st Goods Period: 1 December 2021, 2nd Goods Period: 1 February 2022
B-PROJECT Ryusei*Fantasia
30 September 2021 (Switch) / 10 February 2022 (Android/iOS)
B-PROJECT Anime Season 3
To be Announced