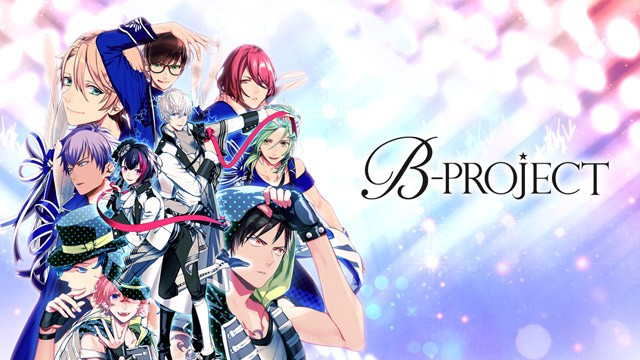 What's B-PROJECT? B-PROJECT also known as B-PRO (bプロ), is a Japanese Cross-Media 2D Idol Project by MAGES. It was first announced via Twitter on 9 August 2015.
Story
B-PROJECT is a male idol project dealt with by GANDARA MUSIC. In the beginning, applicants enter a training school called "Bambi", and only units chosen after a few years of training can debut. Among them, special groups that are selected from the debut groups will be under a special unit called "B-PROJECT".
Fans of B-PROJECT are called Baby-chan.
Units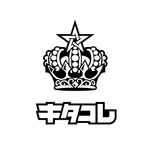 KitaKore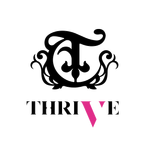 THRIVE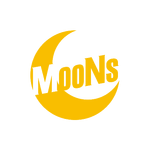 MooNs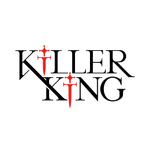 KiLLER KiNG
Official Links




Community content is available under
CC-BY-SA
unless otherwise noted.