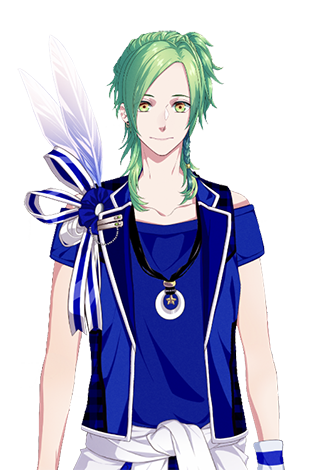 Osari Hikaru Tsubasa-chan! Did you see that earlier? Don't you think the dance routine for the new song was the best so far!?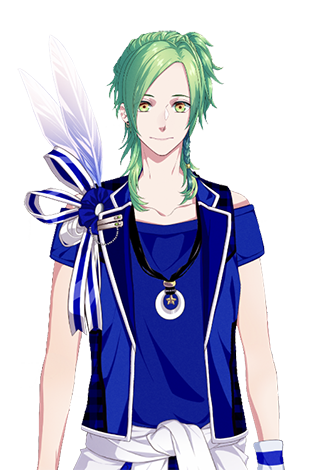 Sumisora Tsubasa Yes, it was really fantastic!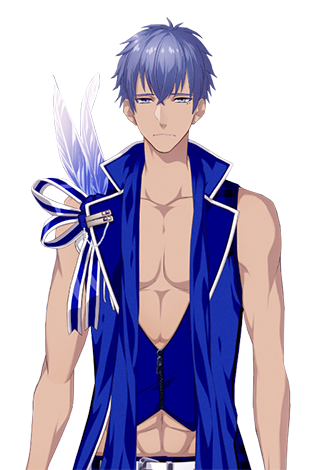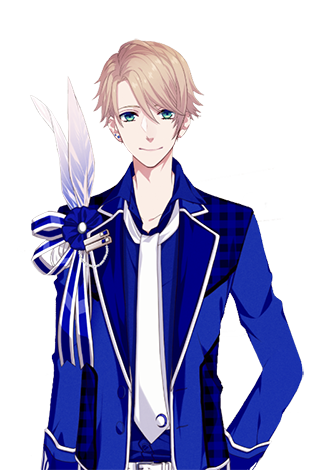 Nome Tatsuhiro Though, it's still rehearsal, y'know.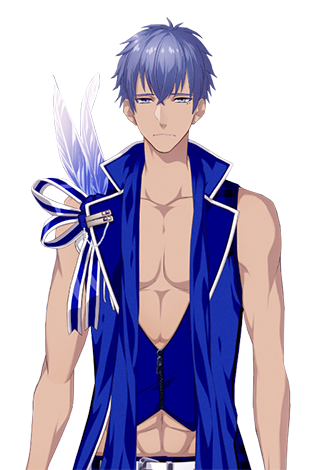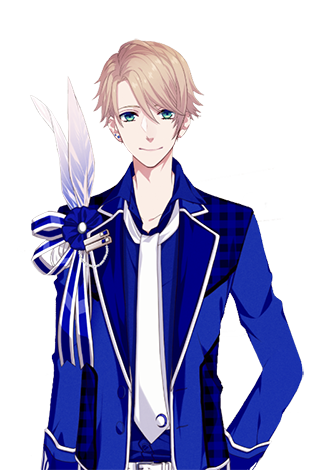 Masunaga Kazuna The real performance will go even better, I'm sure.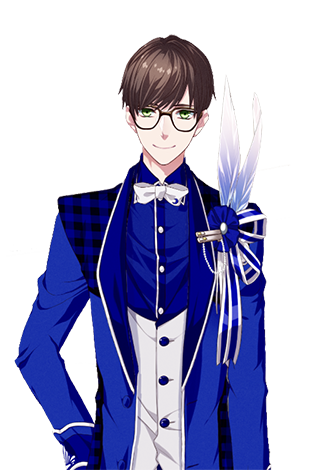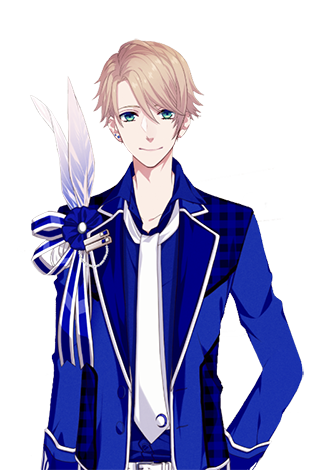 Sekimura Mikado Are those... considerate words for someone lax who makes careless mistakes during a performance?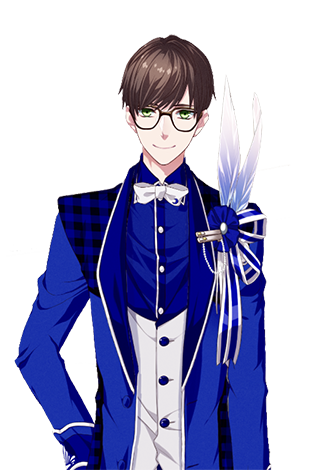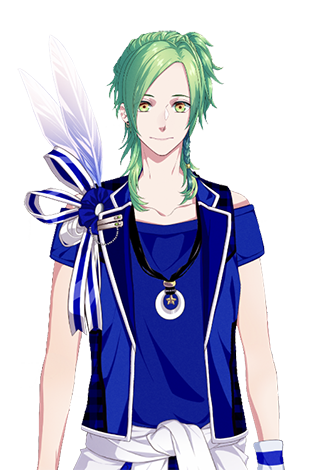 Osari Hikaru Someone, huh! Don't say that while looking at me!! I'm dead set on making the actual performance go boom properly!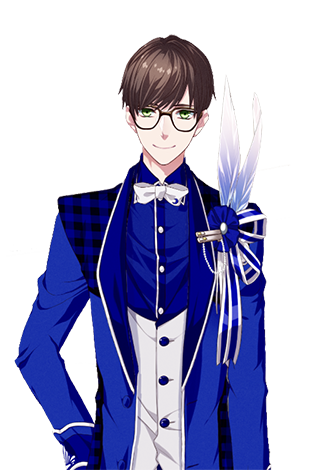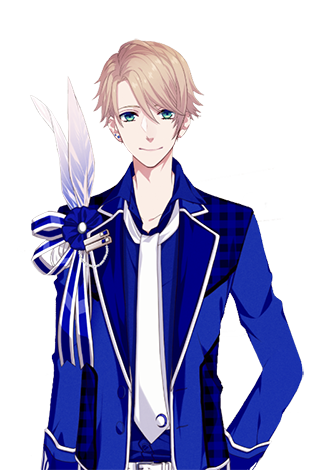 Masunaga Kazuna Ahahah, I'm counting on you, Hikaru.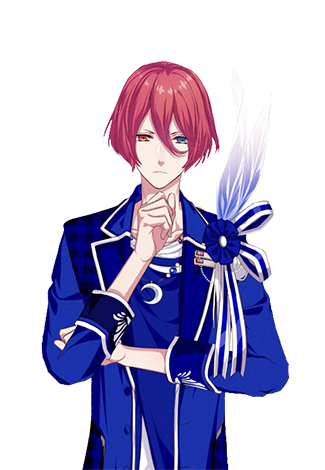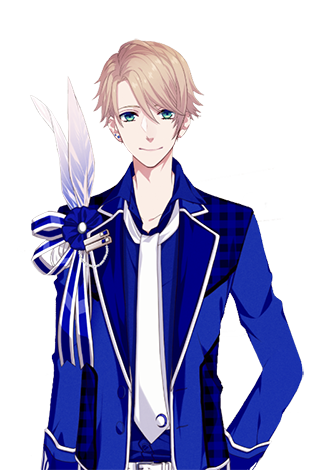 Onzai Momotaro It's okay. Hikaru will show us the best performance.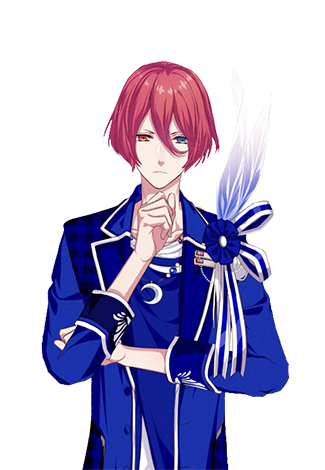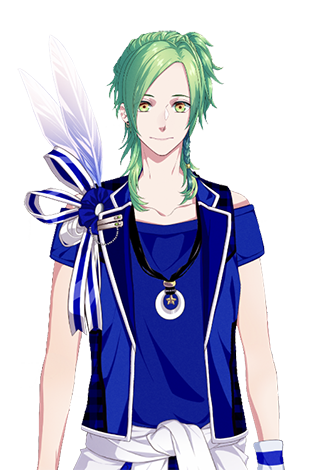 Osari Hikaru Wai- Pi-chan, if you put pressure on me like this, I might get nervous...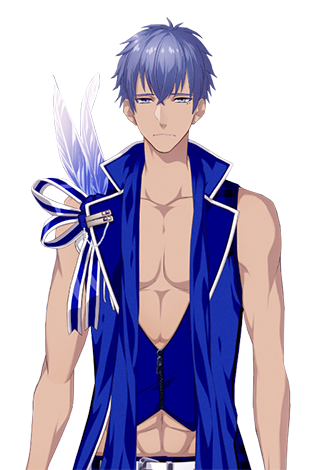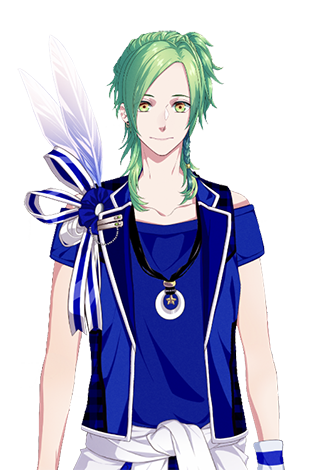 Nome Tatsuhiro Pft, which is it?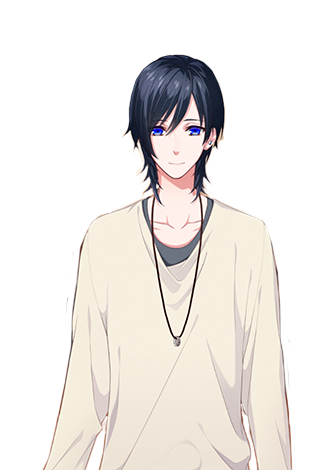 Teramitsu Yuduki Good work, everyone.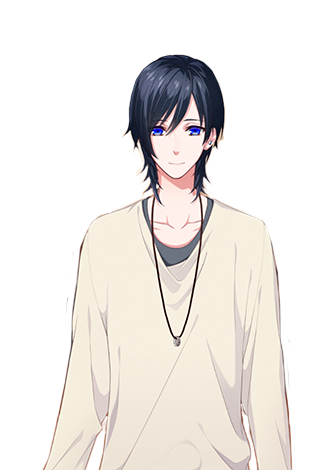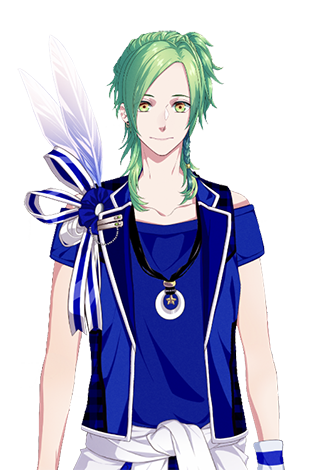 Osari Hikaru Huh, it's Yu-chan! Good work~! You alone today?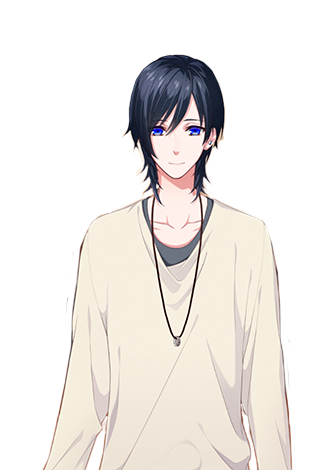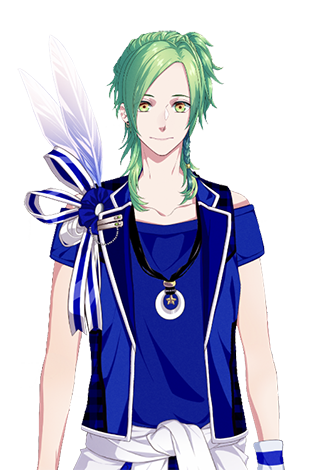 Teramitsu Yuduki No, I finished my previous job in advance, so I came earlier.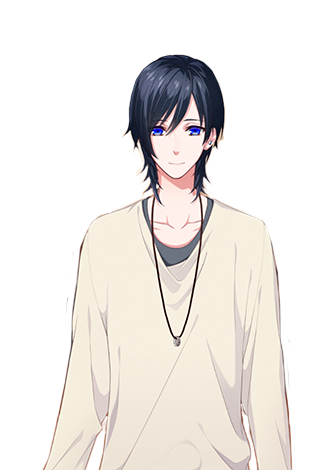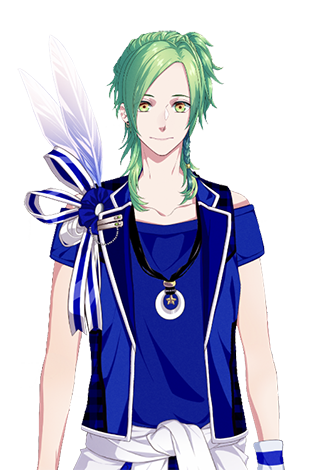 Osari Hikaru Oh! You wanna play games at our apartment, then? There are lots of sweets, too!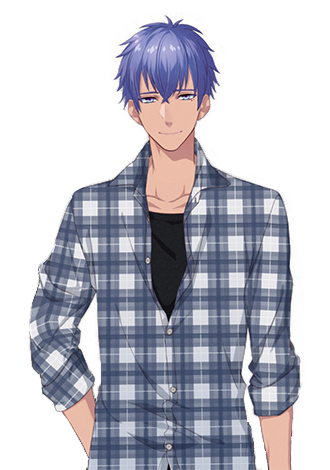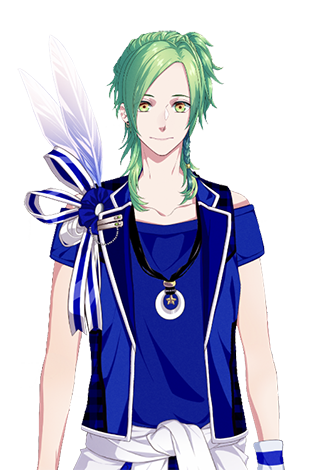 Nome Tatsuhiro Are you stupid or what? The performance is soon.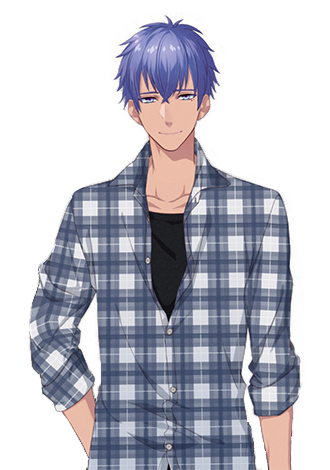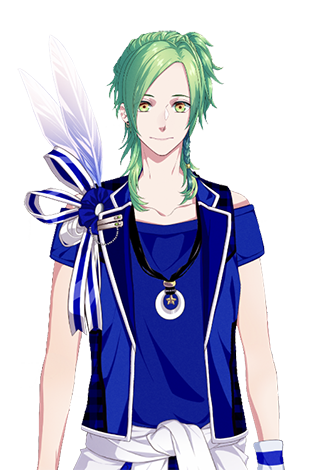 Osari Hikaru Right! Kuuuhhh~~! Too bad!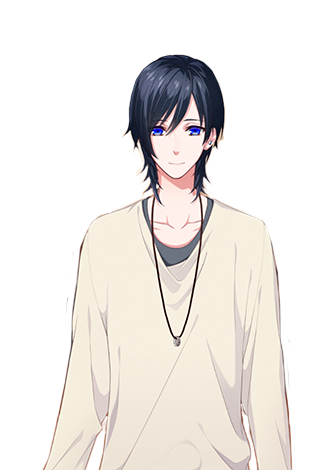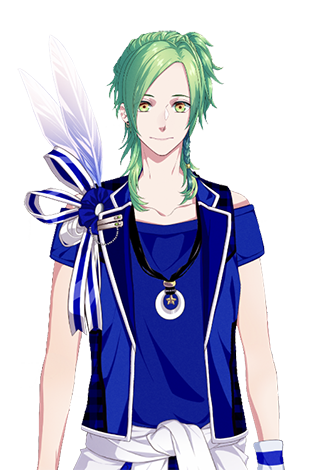 Teramitsu Yuduki Fufu.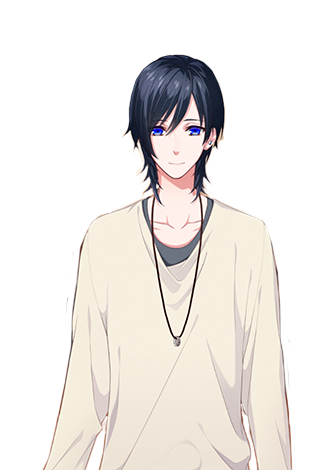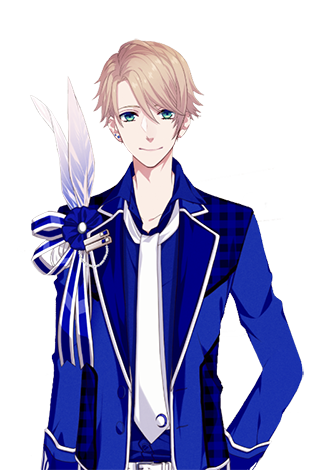 Masunaga Kazuna That's right, we'll be in your care at the meeting tomorrow, Yuzuki.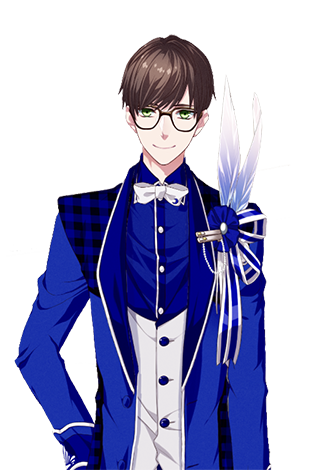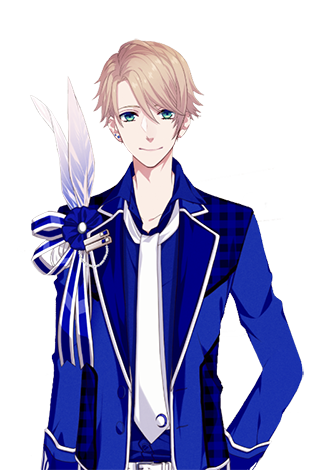 Sekimura Mikado Oh, "Your Dream", right? If I'm not mistaken, this time it's "We can fulfill it as a team!" turn.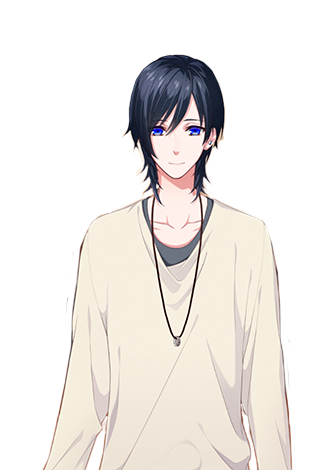 Teramitsu Yuduki Yes.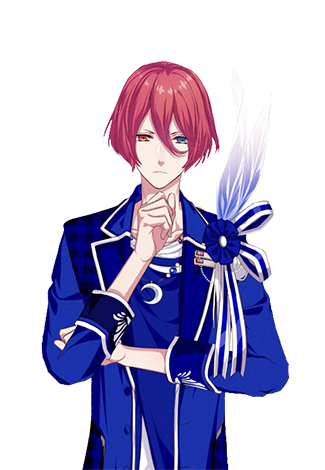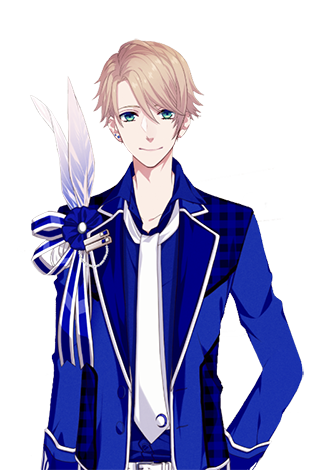 Onzai Momotaro It seems you've worked hard during the previous street interview, huh?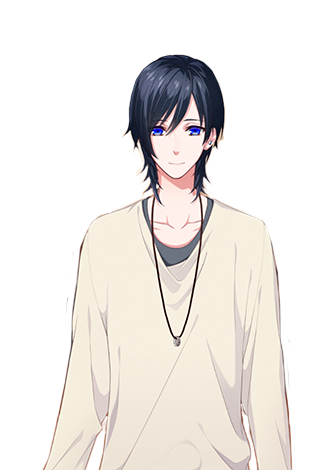 Teramitsu Yuduki No, I... just relied on Hikaru-kun and Korekuni-san...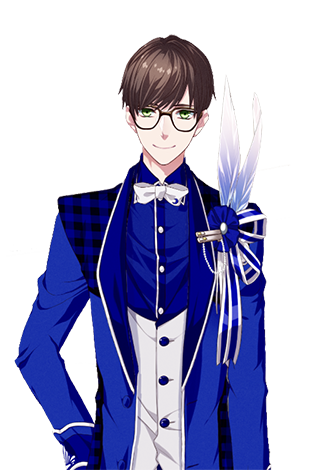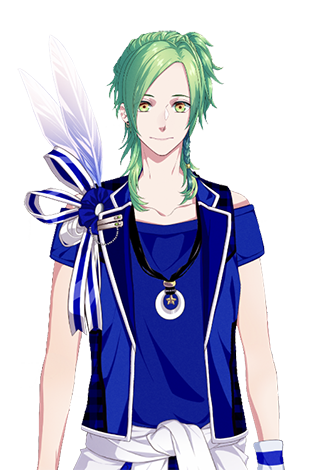 Sekimura Mikado There's no need to be modest. More importantly, I'm sorry for the troubles Hikarun has caused. This time he won't be with us, so worry not!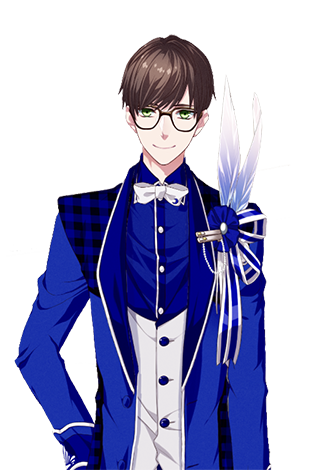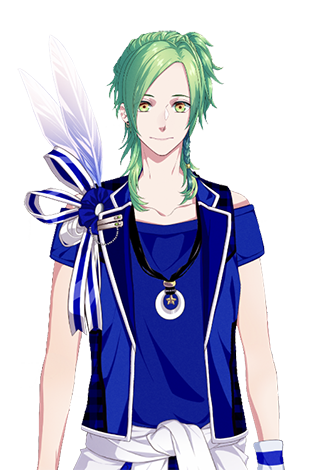 Osari Hikaru Guuhh...! Don't say such pitifully sad things~~!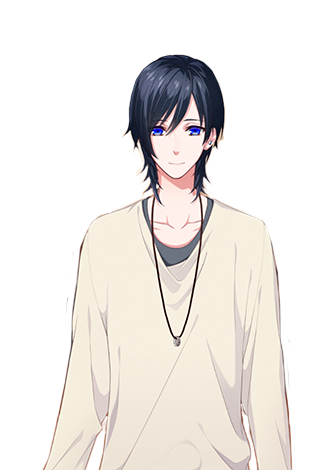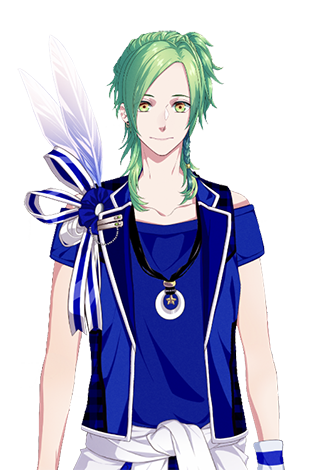 Teramitsu Yuduki U- Uhm...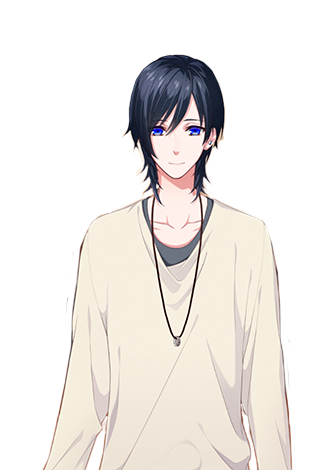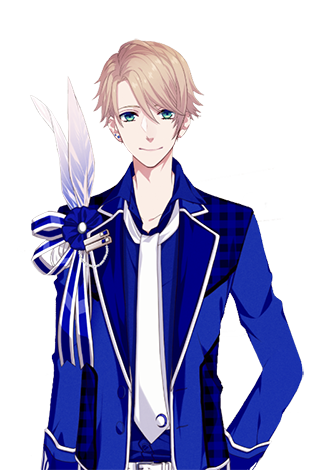 Masunaga Kazuna You two are troubling Yuzuki.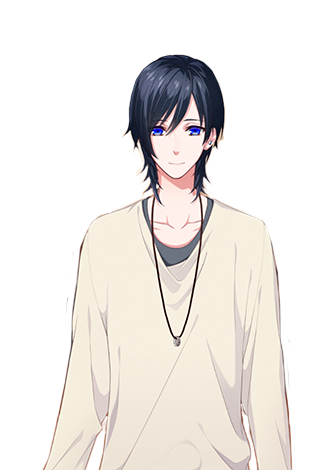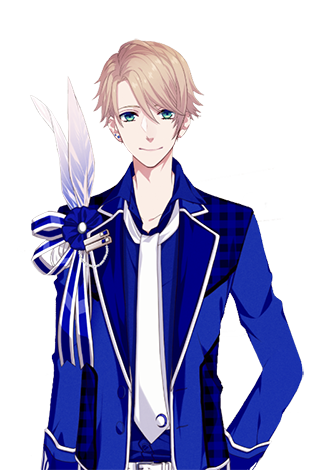 Masunaga Kazuna Being the main supporter must be tough, but if you need any help, you can rely on us.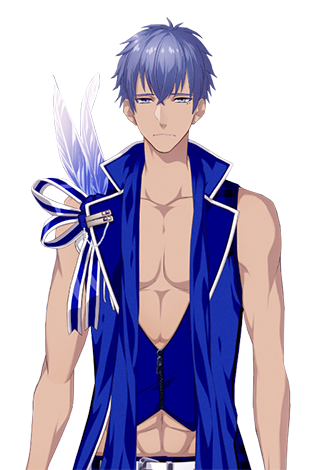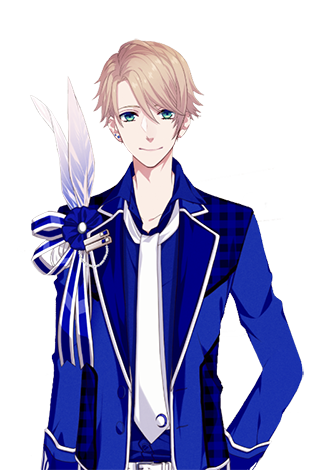 Nome Tatsuhiro Well, just enjoy yourself without worrying too much.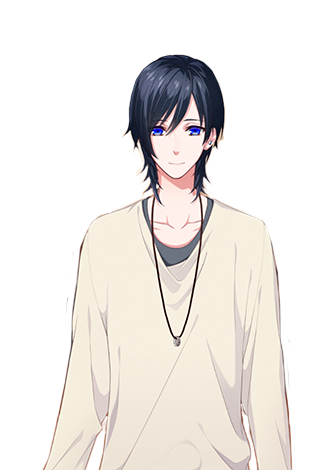 Teramitsu Yuduki Thank you very much.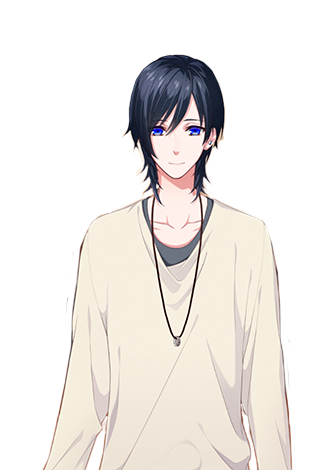 Sumisora Tsubasa (It seems that Yuzuki-kun and MooNs will be able to shoot in a nice atmosphere.)
Community content is available under
CC-BY-SA
unless otherwise noted.